Welcome to Duanesburg Superintendent of Schools Dr. James Niedermeier's webpage. Please visit this page regularly for updates and information about our schools, students and the DCS community.  Follow the superintendent  on Twitter at @niedertech and the district at @DuanesburgCSD .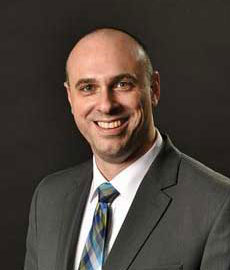 Superintendent's Message
Dr. Niedermeier's most recent message is available at https://www.duanesburg.org/superintendents-message/. 
Read Dr. Niedermeier's letter explaining the state's color-coded zones for COVID-19 metrics, and how the system may impact school operations.
Learn more about Dr. Niedermeier
View Dr. Niedermeier's video message and letter from April 2020, after he was appointed DCS superintendent.