Community to elect two BOE members on Tuesday, May 16

Members of the Duanesburg community will go to the polls on Tuesday, May 16 to consider the district's proposed budget for the 2023-24 school year. Polls will be open to voters from 1-9 p.m. in the Media Center/Library at the Junior Senior High School.
Also on the ballot, voters will elect two candidates to serve on the Board of Education for three-year terms beginning July 1, to fill the expiring seats of Shayne Mitchell (BOE President) and Toni Amorosi.
Community members can learn more about each candidate at the DCPTA's Meet the Candidates Night at 7 p.m. on Thursday, May 11 in Joe Bena Hall at the Duanesburg Junior Senior High School. 
The district received four candidate petitions for two open seats. Candidates include (in alphabetic order):
TONI AMOROSI
Delanson, NY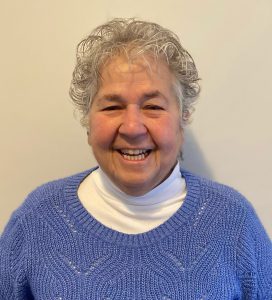 Children: Two children who graduated from DCS in 2009 and 2011
Education: Schalmont High School/SUNY Potsdam and University at Albany
Current Employment: Retired; former educator at DCS (39 years)
Community Service: BOE member for Duanesburg Central School District since 2020; DCPTA
Other Information: I taught math at DCS for 39 years. Additionally, during my employment, I advised classes and clubs, and coached athletic teams. I continue to be an active supporter of DCS activities
I am a candidate for the Duanesburg BOE because: I am dedicated to the DCS district. I offer a distinct and unique perspective of education and the district.
---
BRANDON BAILEY
Delanson, NY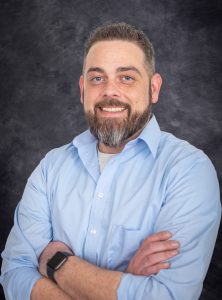 Children: Three children; grades 8, 6 and pre-K
Education: Galway High School/Schenectady County Community College; associate's degree in criminal justice
Current Employment: Court officer for NYS Courts
Community Service: Delanson Fire Department (6 months)
Other Information: Air Force veteran (2004-2010)
I am a candidate for the Duanesburg BOE because: I want to help protect our students, bring transparency and accountability to the DCS BOE, and create open communication with parents and support their concerns.
---
ALYSSA CRAIG
Delanson, NY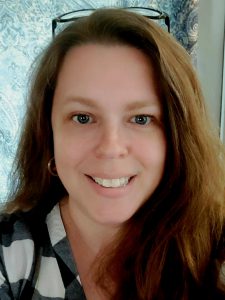 Children: Two children; grades 4 and 1
Education: Guilderland High School/SUNY Potsdam (B.A.) and College of St. Rose (M.A.)
Current Employment: Hopmeier Evans Gage Agency
Community Service: DCPTA (2017 – present); Girl Scout troop leader (2022, 2023)
Offices Held:  DCPTA Nominating Committee (2023)
I am a candidate for the Duanesburg BOE because: I am deeply committed to facilitating a top-notch education at DCS, and recognize the need to make financially responsible decisions in our district. As a board member, I will support educators, celebrate achievements, and listen to community input. All students deserve a robust and well-rounded education; a safe place to learn and grow. We'll face challenges along the way, but I will approach them with respect, a level head, and an open ear.
---
ADAM D. SECURO
Duanesburg, NY
Children: Four children; grades 11, 3, 2 and 1 
Education: Guilderland High School 
Current Employment: Siemens, Tech
I am a candidate for the Duanesburg BOE because: My family and I have lived in this district for over five years now and with having four children currently enrolled at DCS, it is my duty as a father to help ensure that our children's needs are being met. I have extensive training with creating and reviewing policies, and planning large building projects. I will bring an open mind and work with the community to help ensure DCS thrives.