All this week, students at Duanesburg Elementary School will be participating in grade-level activities in the gym with Coach Patrie, Mrs. Chovan and Mrs. Waltz in celebration of Wellness Week.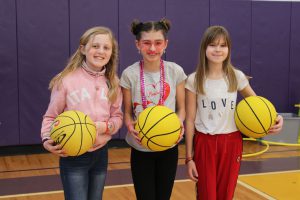 Monday was a pop-up running club and today's event was "Hoops for Heart." On Wednesday, UPK – 2nd grade will taste test healthy snacks from the school nurses, while students in grades 3-6 will participate in relaxation and stretching exercises. On Thursday, everyone will learn about making healthy online choices and Friday will feature a Strikerball tournament.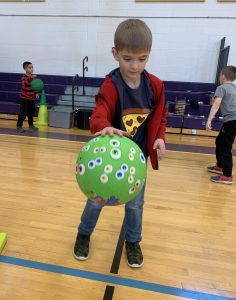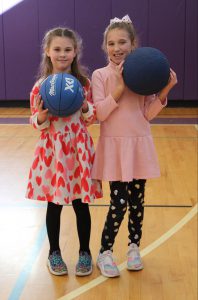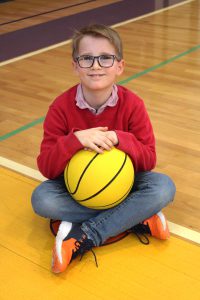 Wellness Week is made possible through the work of the district's Wellness Committee, which is chaired by DCS' high school principal, Jodi Marvin. The mission of the committee is to prioritize physical and mental wellness for the school community and present opportunities throughout the year for both staff and students to focus on their health, and better understand the importance of staying healthy. Duanesburg Jr.-Sr. High School staff and students will also have a dedicated Wellness Week this spring.
Wellness Committee members include:   Stephanie Yauchler, Polly Benjamin, Ryan Patrie, Melissa Them, Julie Lindh, Dana Kamer, Peri Pearson, Catie Wilson, and Jim Niedermeier.