Enrollment remains open for the DCS Universal Pre-Kindergarten (UPK)program for the upcoming school year.
District residents may enroll children who were four years old as of Dec. 1, 2019. There is no cost, but families must provide their own transportation.
Call the elementary office at (518) 895-2580 for more information.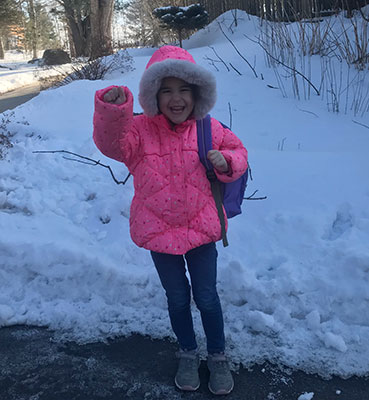 A very happy UPK student, one of our first!