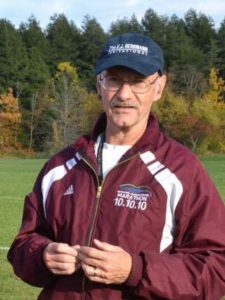 The Duanesburg Central School community is mourning the unexpected passing of Frank DeMasi. Mr. DeMasi served as Boys Cross Country coach since 1998.
"Our school and community have suffered a great loss," said Superintendent Frank Macri.
"Over the past 20 years, Mr. DeMasi positively impacted the lives of our students. He was a coach and a mentor. His life is an example of how one person can make a powerful difference."
District counselors are available throughout the next several days to help students and staff work through the loss.
Update: Link to obituary