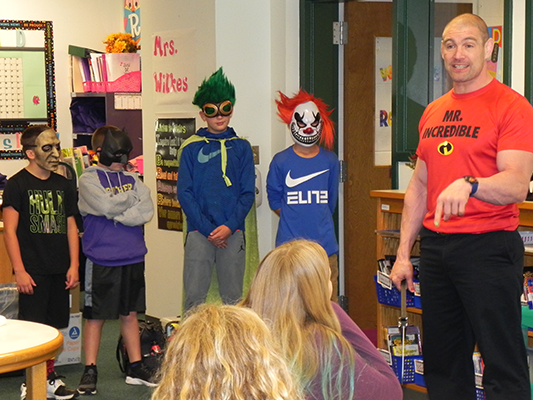 One of the best ways to learn is to teach. At Duanesburg Elementary, 6th graders learned how to be Sweethearts & Heroes, equipped with tools to stop bullying, act as leaders and build empathy and hope. They then passed on that knowledge by guiding their younger peers through bully drills.
On Sept. 24, Sweethearts & Heroes presenters Rick Yarosh and Tom Murphy led Duanesburg Elementary students and staff through the B.R.A.V.E.S. anti-bullying program. Their engaging, action-packed approach features how to be a "Sweetheart"- a carrier of hope – and a "Hero"- someone willing to jump into action to help another in need.
Yarosh and Murphy's visit marked the launch of a Year of Positive Power in conjunction with Duanesburg Elementary's successful Positive Behavioral Interventions & Supports (PBIS) program, coordinated by teachers Polly Benjamin and Bridget Minute.
According to the Sweethearts & Heroes website, www.sweetheartsandheroes.com, "B.R.A.V.E.S. uses the power of human connection, acceptance and behavior modeling to teach elementary students how to become Sweethearts & Heroes – deliverers of hope and takers of action, fostering a growth mindset through collaborative student practice. B.R.A.V.E.S. uses the art of play, modern brain science and the best way to learn – teaching others – to grow an environment rich in compassionate empathy. The goal of B.R.A.V.E.S. is to create a self-directed culture that empowers bystanders to jump into action and change the state of individuals – peers – who are psychologically, emotionally or socially on fire."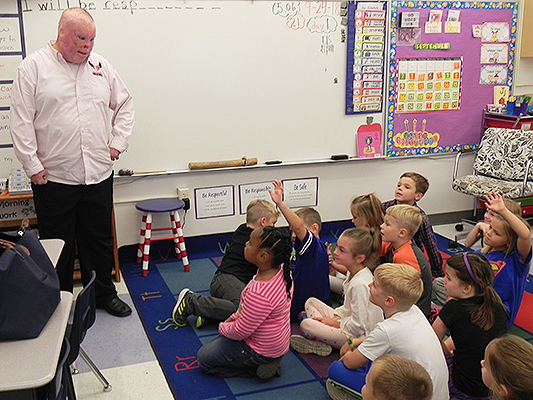 Sweethearts & Heroes presenter Rick Yarosh is a native of Windsor in Broome County, N.Y. and a retired U.S. Army Sergeant who was injured in an IED explosion in Iraq in 2006. He suffered 2nd and 3rd degree burns over 60% of his body, had his right leg amputated below the knee, and lost both ears, his nose, multiple fingers and most of the function in both hands. Yet years later, he says he is happier than he has ever been before. "I am no hero, but with my experience I can only hope to share what I've been through and make people understand that happiness is not far off."
A Philadelphia native who moved with his family to Cooperstown at age 12, Thomas Murphy is a summa cum laude, honor graduate of SUNY Brockport with a degree in human psychology. He is also a decorated wrestler, honored in 1996-97 by the NCAA for achieving Academic All-American and All-American status and is accomplished in the martial arts. Murphy is a successful businessman and entrepreneur who brings his experience and athletic background to the Sweethearts and Heroes Message of anti-bullying, bystander empowerment, kindness and empathy. He specializes in energizing students, teachers and parents.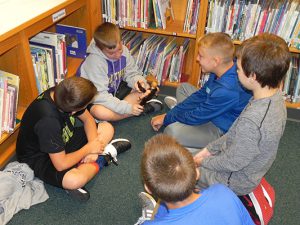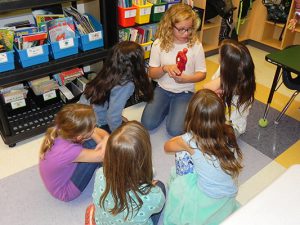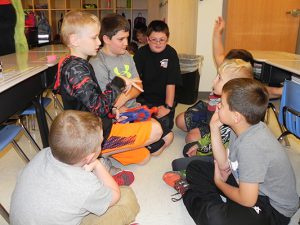 Spectrum News Albany's Melissa Steininger reported on the day's activities. View the news video at: http://spectrumlocalnews.com/nys/capital-region/news/2018/09/24/students-learn-new-ways-to-battle-bullying#